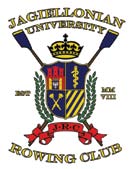 Jagiellonian Rowing Club can offer you
the best social atmosphere with an
unique athletic spirit! Join this winning
team and have the opportunity to
represent the university in regattas
worldwide! Teams organized both for
men and women! A trial will be held in
the beginning of October.
Håkon Sulheim
jagiellonianrowingclub@gmail.com
+47 45 41 79 82

Copernica FC is a football team for both
guys and girls. There are no skill
requirements, but it's expected that you
have played some football before.
Everyone is welcome to join our
practices, for now only the guys play
matches. The girls' team have their own
part of the field on practices. Sign up for
matches is done on our Facebook page.
All information about practices and matches is posted there as well.
Jon Markus Appel Kvernberg, Ingvil Berg
https://www.facebook.com/copernicafckrakow/?fref=ts

Krakow has great roads for road-biking
and it's a great opportunity to see the
countryside from the bicycle. We have
found some nice routes without too
much traffic suitable for cycling. Now we
would like more Copernica members to
join us. We are planning to have one
training during the week and one every
Sunday. You don`t have to be Lance
Armstrong to come with us (no EPO
necessary). The only requirement is that you have some kind of road bike.
Peder Holager, Peder Slettingdalen
pederslettingdalen@gmail.com
+48 513 541 352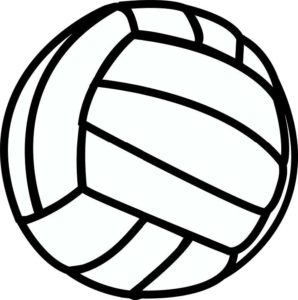 The Copernica Volleyball team is a
newly formed volleyball team (4 years)
for all skill levels. This season we are going
to play against different polish teams. We
have 2 courts each Saturday from 17:00-19:00
and it costs 10 pln each practice. We have
top of the line volleyballs and it is a great
environment to learn and hone your skills
in volleyball! Check us out on facebook.
Sebastian Bolsøy, Are Larsen
https://www.facebook.com/groups/813957478672347/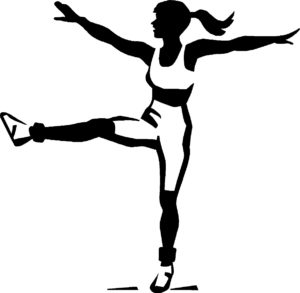 Aerobics – a fun, easy dance class!
Heidi Frøen
http://www.facebook.com/ groups/463227050455318/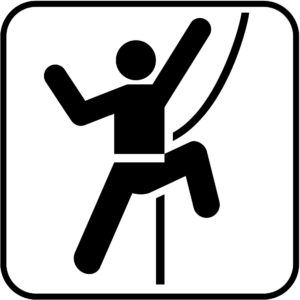 We are a small group of people who like
to climb. If you are a climber or is very
interested, please contact us.
Daniel Løvaas
http://www.facebook.com/groups/ coperniclimb/

If you're interested in playing poker and
getting to know your fellow students in a
relaxed and informal setting then
Pokernica is the thing for you! We try to meet regularly depending on
exams and holidays. For more information about upcoming
tournaments, please contact Peder Holager, directly or check out our
facebook page:
http://www.facebook.com/ groups/230278883693199/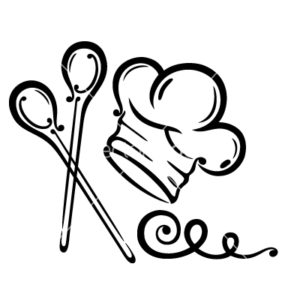 We are a group of foodies who
occasionally get together to cook and
eat food from all corners of the world.
The only requirement for joining is that
you love trying out different types of
cusines.
Zahra Al-Saif
http://www.facebook.com/ groups/717772711670558/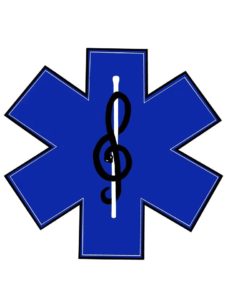 We are a mixed gender choir of
students from the medicine and
dentistry. The songs we sing are mostly
in English or Norwegian (you do not
need to speak Norwegian to be a part
of it since all our rehearsals are in
English). Once a week we hold
rehearsals and we have several concerts
a year. We have also done some trips as
a choir to student festivals in Norway.
Our group has a great social
environment with many nationalities. We are looking for students who
love to sing and want to be part of a choir!
Vilde Eika Aardal, Kjetil Askim
http://www.facebook.com/search/top/? q=CoperniChoir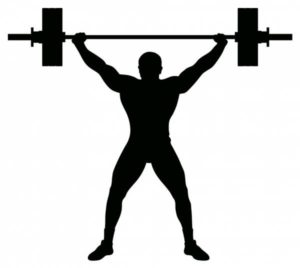 What is CrossFit?
CrossFit is a training program that
combines elements of cardio, weight
lifting and gymnastics.
Who is CrossFit for?
CrossFit is for people of all shapes and
sizes, regardless of experience.
Classes will take place every Saturday
from 18:00-18:30 at Pure, Angel City.
Marie Gjeruldsen
http://www.facebook.com/ groups/374700869346114/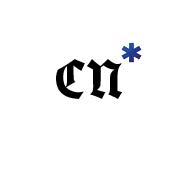 CoperniNews is Krakow's own
student newspaper. It's the newest
Copernica initiative; the first issue
was released in June this year! We
cover happenings in Krakow, news,
student events, and interviews with
professors, former students and
other inspirational professionals. Are
you a writer, a poet or an artist? Do
you have experience with graphic design, photography or typography?
We want to be the voice of the student body as a whole, which
means that we need more people! No experience required.
Ane Berg Lode, Henriette Vaage Valen
http://www.facebook.com/CoperniNews/
The Copernica Running team is a running
group for all the students at Jagiellonian
University. We meet every Wednesday at
7pm at Blonia Park. Here we either go for
a 1h run or intervals. You don't have to be
a marathon runner or a sprinter to join,
this is for everyone that likes to run and
needs a break from studying.
Steinar Nilsen, Kris Rodel Fjellmyr
http://www.facebook.com/ groups/163417570351056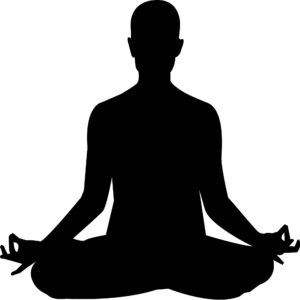 We do a primary series of Ashtanga yoga
every Monday at 8:15 pm. Everyone is
welcome to join, you will notice
improvement every week if you stick to it!
Super way to get better mobility and
flexibility, and to relieve stress after
studying.
Karla Fyllingsnes
http://www.facebook.com/ groups/176615932381333/ ?fref=nf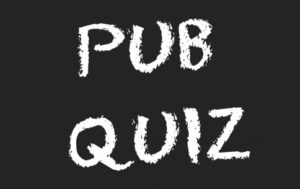 Students from all years have met
monthly for an evening consisting of
quizzly questions, refreshing beers, hot
nachos, high temperatures and lots of
laughs. We are proud to say that the
Copernica Quiz League is the one
Copernica initiative that gathers the
highest amount of students in one place! Find five friends, assemble a
team and stay tuned for this year's first quiz night, which now takes place at
the Le Scandale Garden on Plac Nowy.
http://www.facebook.com/ groups/441498525919021/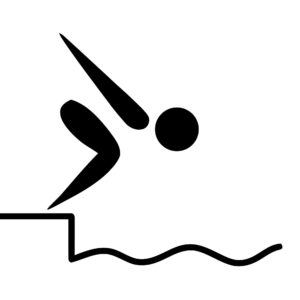 The Copernica swimming team offers a
great workout in the pool. It doesn't
matter if you're a beginner or an
Olympic medalist, there's room for all!
We have workouts on Tuesday's from
21:15-22.00 and Fridays from17.30-19.00
at Akademia Ekonomiczna Basen (Ul.
Rakowicka 27).
Maria Jonsjord, Anna Grøndahl
http://www.facebook.com/ groups/133204133400529/
We practice on Wednesdays from 20.00
– 21.30 (starting from 04.11.15) at Klub
Sportowy Grzegórzecki Al. Pokoju 16,
31-564 Kraków Levels: Beginners,
Intermediate, Advanced. There is a
250zl fee for the whole year. Tennis
rackets are possible to rent at the
tennis club for 8zl if you don't have
one. We also arrange TTT's through out
the year: Tennis, Tequilla and Taco JJ
Official singing up: 16.10 at CDK!
Christian Hauge, Terje Skeie
http://www.facebook.com/ groups/186059784808809/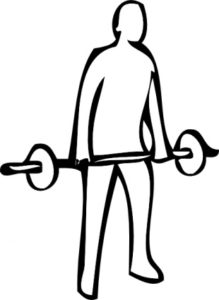 What is Copernica Pump? It's a barbell
class that works all the large muscle
groups. We use low weight loads and
many repetitions for fat burning and to
strengthen and tone the body. This is a
class for everyone – no matter your
shape, strength or experience! Classes
will be held every Sunday at 18.00 at
Pure Angel City. They are free of charge
andherefore unfortunately only for Pure
members.
http://www.facebook.com/ groups/431330536931029/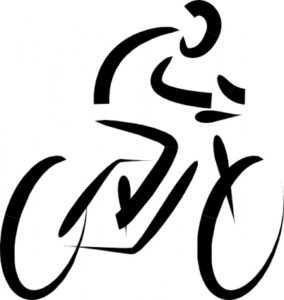 If you are looking for an intense
training session with a lot of sweat, fun
music and new faces, this is the group
for you! Every Thursday at 8.00 pm we
rent the spinning room at Pure Angel
city. Don't let the fact that the classes
are 90 minutes long scare you. Price
per head is 10zl and as there are only
20 bicycles in the room the spots are
taken fast. The events are posted on
facebook, so join the group and come
join a session!
Ane Herstad, Ane Berg Lode
http://www.facebook.com/ groups/118121681538542/